The Doors Live At The Bowl '68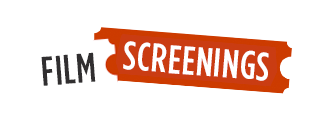 Unless you were there, you've never seen anything like it: the legendary Doors at their peak in the only complete concert ever filmed of the controversial superband. Now celebrating its 50th anniversary, The Doors' legendary audio producer Bruce Botnick has entered the studio to remaster the iconic concert in glorious Dolby Atmos, giving the audience the greatest listening experience possible without actually being there!

Subtle and powerful, elusive and direct, The Doors Live At The Bowl '68 reveals The Doors at their dark and brilliant best.