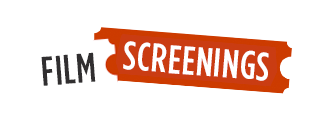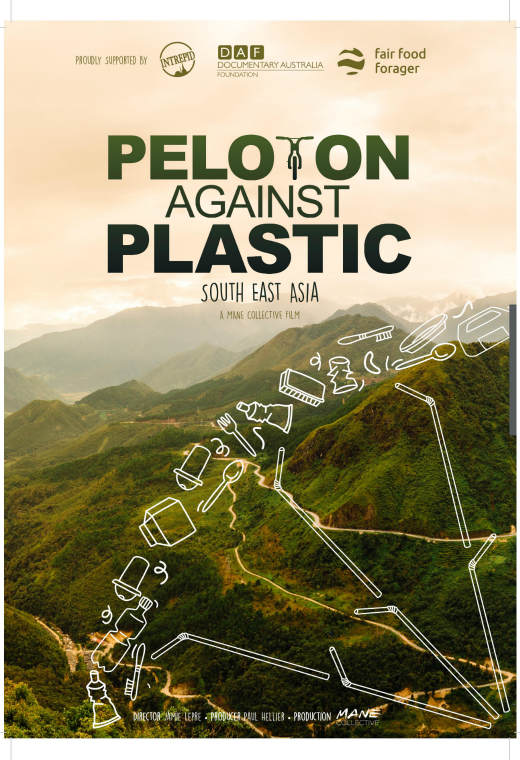 Peloton Against Plastic
The Peloton Against Plastic is a bicycle ride that aims to share the stories of people combating the plastic pollution problem around the globe, particularly SE Asia and Australia.
Year: 2019
Duration: 75 minutes
Genre: Documentary
Classification: Check the classification
Director: Jamie Lepre & Paul Hellier
Plastic is choking our planet, don't dwell on it, let's act. Embark on an odyssey as two Aussies and a bunch of eco guardians ride bicycles from Hanoi to Bangkok meeting proactive locals tackling plastic pollution. Our foe is strong, lightweight, greater in numbers and cheap, but we will prevail!