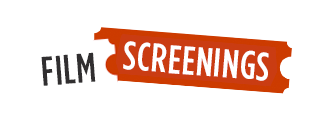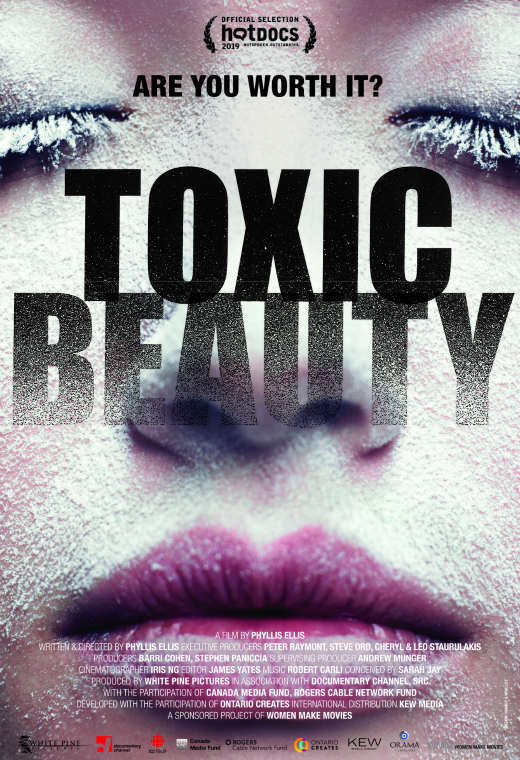 Toxic Beauty
A whistle blower, her lawyer, world class scientists, cancer survivors and those who have lost their lives, strip a dominant pharmaceutical company of all credibility in this powerful documentary film, while exposing the hard truths about dangerous, unregulated chemicals and toxins in cosmetics and care products.
Year: 2019
Duration: 90 minutes
Classification: Check the classification
Producer: BARRI COHEN and STEPHEN PANICCIA
Director: PHYLLIS ELLIS
Each morning we slather with 1000's of chemicals hidden inside cosmetics and personal care products, many of which are toxic. In the United States, the Cosmetic and Personal Care Industry regulates itself. Links to hormonal disruption in baby boys, developmental delays, low sperm count in men. Infertility, cancer, diabetes, obesity and skin disease - the cosmetic industry isn't pretty. Top researchers worldwide have the hard science to answer the question ' Are cosmetics and personal care products making us sick?'.